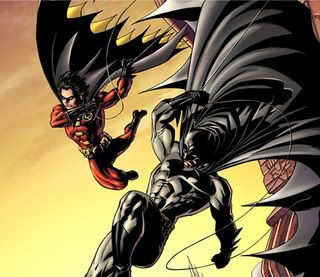 In light of the heavy rains and flooding that transpired yesterday in the Northern RP, I hope everyone is safe and sound and reading this. Typhoon "Ondoy" is finally leaving our shores, but there's much to do to help those affected by its onslaught, especially those who were victimized by flash floods, losings their homes and belongings in the process.
Foregoing the regular postings of this blog, this entry will simply state what you can do to help out during a time of crisis in our neighborhood. It wasn't a pretty day yesterday, and if you're reading this, you may be one of those people who want to do something, or are in need of help. If any of you have something to donate and pitch in for the relief efforts, don't hesitate to contact the local authorities and Red Cross.
You can find disaster emergency hotline numbers and info via this link to GMA News here
.