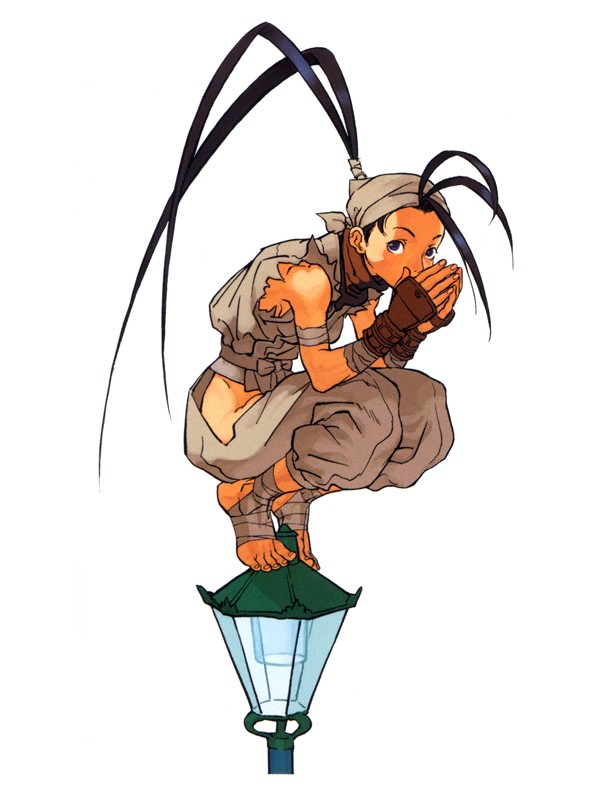 Super Street Fighter IV's going to get Makoto, Dudley, and the lovely ninja Ibuki as playable characters. While that's already a given as far as the fans are concerned, an announcement from Capcom and the last fighter's debut has yet to be made, and there's still a few months off til the game's release, so more surprises could be in store for the fanbase. However, things get as official as they can with this uber jamming, stylin' and profilin' trailer that shows the three "SFIII" fighters in all their hype and glory!
Super Street Fighter IV "SFIII Fighters Trailer"!
Ah yes... tease us away til the end! Let us fight like Gentlemen, and Prepare to strike on April 27!