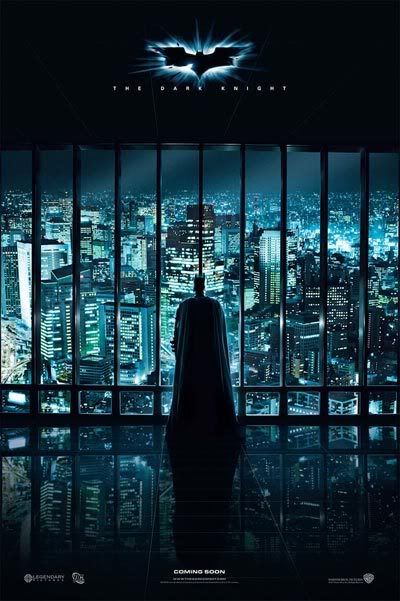 Finally, after months of news bits and minor updates, the next Christopher Nolan Bat-flick gets an official title!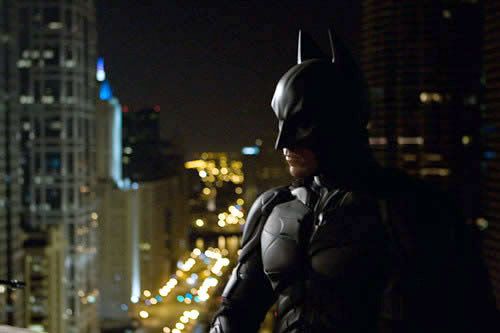 According to movie news site
Slash Film
, Chris Nolan revealed in an interview with Hero Complex that the next Bat-flick would be titled "
The Dark Knight Rises
". Details have been so secretive that no one knew exactly what the next film's title was going to be, with "Shadow of the Bat" and "The Caped Crusader" among the list of guesses the fans made. Well, now that we have an official title, all that's left is to learn the official plot and who will be the big baddy Bruce Wayne's alter ego will face in the next sequel. Unfortunately, one rumor that can be debunked now is the appearance of The Riddler, whom Nolan says will NOT be in the film. Chris pointed out in the interview that he'll be using many of the same characters established in the last two movies, with some new ones being introduced in the new flick. That's kinda disappointing, especially since Inception actor Joseph Gordon-Levitt would have been perfect for the role in my honest opinion. His co-star however, Tom Hardy, was recently cast in the next Bat-flick, but he still hasn't been pegged a part, and more guessing games are going on with the fans concerning that mystery. Still, we'll probably find out more news soon enough now that a name has been given to Batman 3!
The Dark Knight Rises is slated for a July 20, 2012 release!