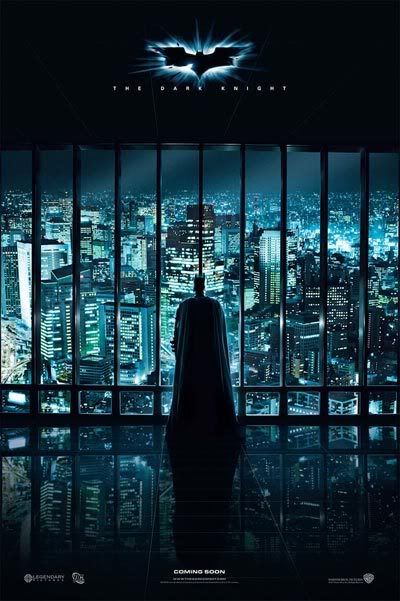 After learning from Christopher Nolan himself that the title of the next Batman film will be "
The Dark Knight Rises
", Enewsi now reports that the British director who gave us "
The Dark Knight
" and "
Inception
" is now looking for two female leads to star in his next Bat film. While no specific names have been given as to who these ladies are and who will play them, what's sure is that one female lead will play Bruce Wayne's new love interest, while the other is an unnamed villain.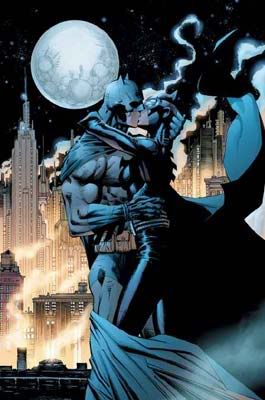 Hopefully it'll be Selina Kyle/ Catwoman and/ or Ra's Al Ghul's daughter, Talia, but no confirmation's been given yet. However, movie news site Deadline reports that candidates have already been rumored to be chose, and they are actresses Rachel Weisz, Naomi Watts, Blake Lively, Natalie Portman, Anne Hathaway, and Keira Knightley. Speculations are still up in the air at this point, but let it be known that Blake Lively and Natalie Portman are already due to star in superhero movies of their own next year, with the former appearing as Hal Jordan's love interest Carol Ferris in Green Lantern, and the Ms. Portman playing Jane Foster in Marvel's live action movie adaptation of Thor. For more on the scoop, visit the source articles at
Enewsi
and
Deadlin
e!

The Dark Knight Rises is scheduled for a July 20, 2012 release!