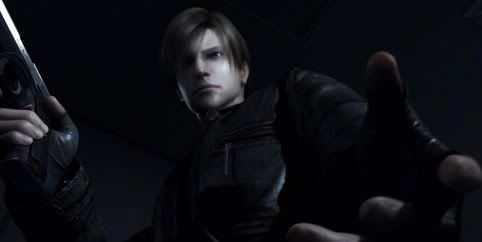 G4TV
and
Attack of the Show
have previewed the upcoming December Blu-Ray release of last Semptember's
Resident Evil: Afterlife
, and packaged together with that will be the first look at Capcom's next animated RE/ Bio Hazard flick -
Resident Evil Damnation
! It's already been mentioned that recurring series protagonist Leon S. Kennedy will return, but just what and who will he be facing? Check the trailer and find out!
G4TV Resident Evil: Damnation Preview Trailer
Like what you see so far? I do! However, Resident Evil: Damnation doesn't come out until 2012, so a long wait is still ahead of us!