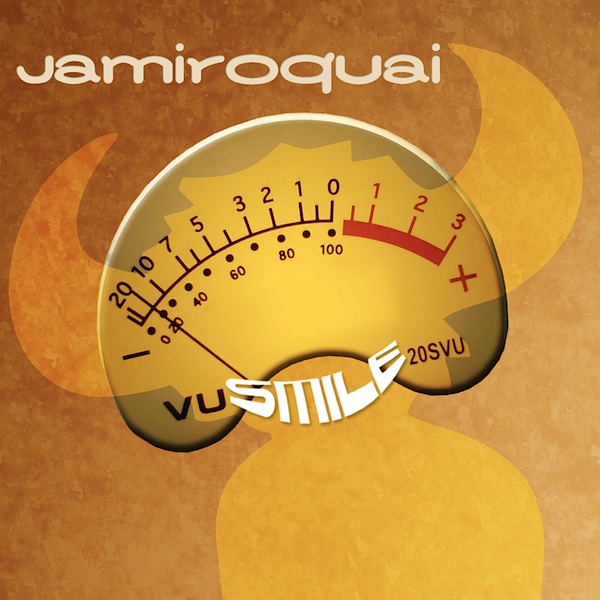 It's no secret to peeps that know me that I'm a big fan of the British Jazz Funk group
Jamiroquai
. Ever since I first listened to their brand of Acid Jazz music with 1995's "
Virtual Insanity
" from their third album "
Travelling Without Moving
", the group's been on my listening radar through and through. Over the years, the band has seen various changes to their style of music and even new members in their roster, but their vocalist and leader Jay Kay still remains a constant in the group. Recently, the band has released a new free downloadable single called "
Smile
" via
SoundCloud
. The new track harkens back to their days playing slow and smooth Acid Jazz tracks. It's readily available to listen to and download
via this link
, but you can also check out the song via this embedded video courtesy of You Tube!
Jamiroquai New Single - "Smile"