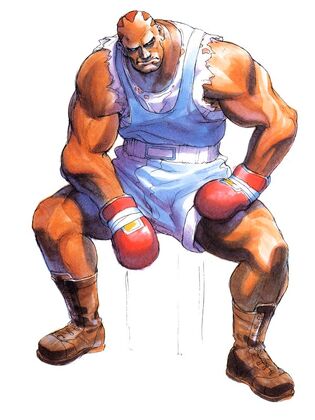 A few days ago while watching the
Evo Championship Series
, I stumbled upon this little piece of fictional documentary being played whilst waiting for the
Super Street Fighter IV: Arcade Edition
Grand Finals to begin.
Balrog: Behind The Glory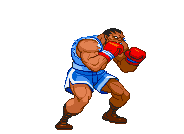 Premiering on July 31st during the 3rd day of
Evo 2k11
,
Balrog: Behind The Glory
takes a look at the rise and eventual fall into corruption of one of the
Street Fighter Universe's
most aggressive and talented fighters. He may not be able to kick, but his punches more than make up for his lack of sweeps, footsies, and roundhouses. Take a look at what made the boxing champ and
Shadoloo
enforcer what he is today. Think of it as a live action "
Punch Out
" movie, only focusing on the career of a promising boxer turned bad guy muscle for hire.
Thanks goes to
Kotaku
and
Chubby Boy Films' YouTube channel
for posting this up.