If you enjoyed
Game of Thrones
like I did when it was running its first season on HBO, then do expect wonderful things to happen next year when the Second Season premieres on April. Before that, a couple of updates took to my eye concerning the subject and its creatives, and these bits of news perked my interest enough that they deserved some reposting.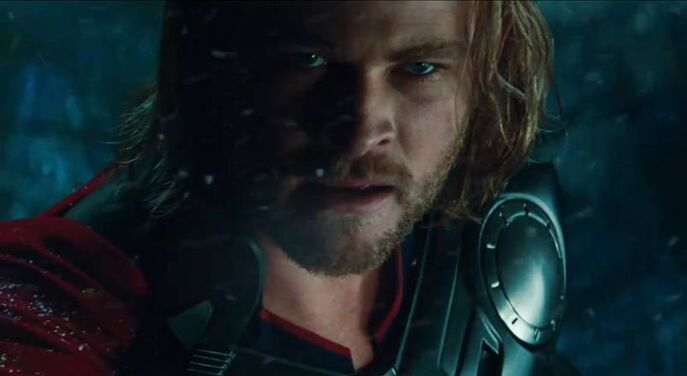 As reported on
Slash Film
, it appears
Marvel Studios
is in talks with Game of Thrones TV series helmer
Brian Kirk
to direct "
Thor 2
". After Kenneth Branagh confirmed that he wouldn't be returning for the sequel, this sounds like awesome news, and given Kirk's work on GoT, I think Marvel may have something wonderful at hand if they land a deal with this guy. More info on the story can be found at
the source post at Slash Film
.
This is what happens when you turn a brilliant medieval fantasy series by
George R.R. Martin
into a TV Series... THEN an RPG like
College Humor
did. Priceless.XD
Game of Thrones RPG by College Humor