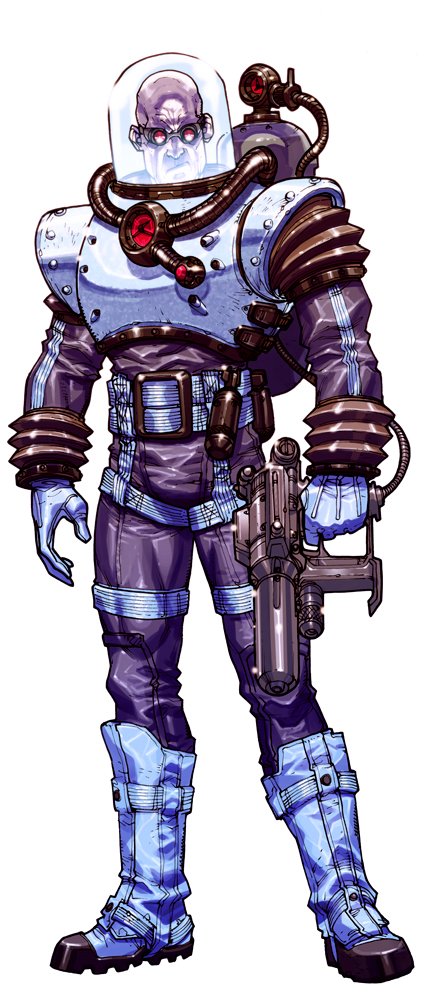 With just 2 months to go before it makes its release on consoles worldwide,
Batman: Arkham City
steadily builds up the hype again by introducing another trailer for the game that spotlights a certain "cool villain" that remains a classic rogue in the
Batman
mythos. I'm talking about none other than
Dr. Victor Fries
himself... aka
Mr. Freeze
, and
Warner Bros. Interactive Entertainment
and
Rocksteady Studios
have dropped the ice this week by releasing a new video with him set to appear in Arkham City!
And so the good doctor of chill is in this time around. On the last game (
Batman: Arkham Asylum
), he was among the many denizens of the crazy house still trapped in their cell. Now Batman will have to use all of his wits and gadgets just to face him in the sequel!
Batman: Arkham City is slated for release on the Xbox 360, PS3, and PC on October 18!