Seems the comic book movie industry is chugging in more mega stars to their cause!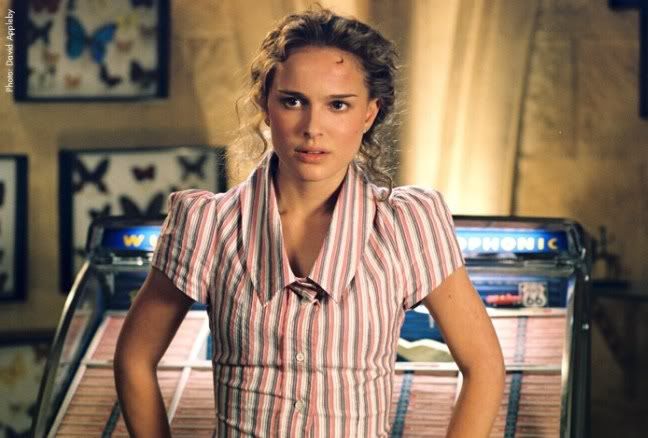 With the announcements of Chris Hemsworth and Tom Hiddleston playing Thor and Loki respectively, another big name can be added to the cast of the upcoming live-action film based on Marvel's God Of Thunder - Natalie Portman!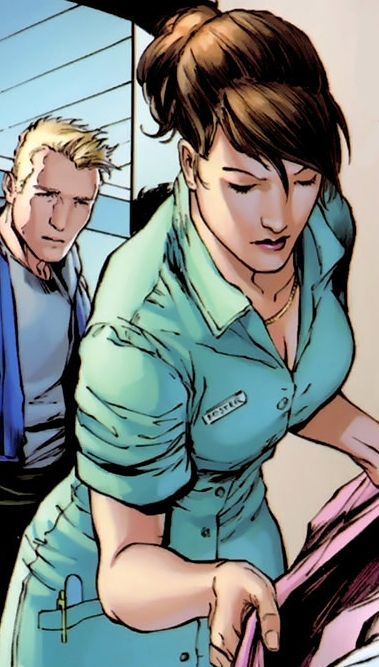 Newsarama
broke the big news: In the Kenneth Branagh directed film, she'll be playing Jane Foster, a nurse who becomes the love interest of Thor when he travels and becomes guardian of the human realm. Thor's relationship with Foster forms one of the memorable themes of the book, and in some ways compares to the relationship between Superman and Lois Lane.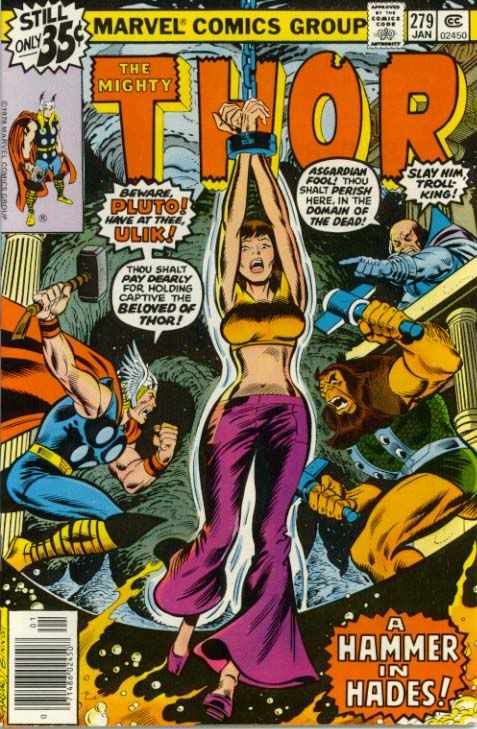 This comes as a newsworthy announcement - Portman is a talented actress who has proven several times that she can take her acting abilities to the next level. Her most notable roles would be as Padme Amidala, the tragic bride of Anakin Skywalker in the
Star Wars
prequel trilogy, and as Evey Hammond in
V For Vendetta
. The latter film tested her dedication to her craft when they shaved off her head as part of the story, which caused quite a stir for a while. Still, Natalie didn't mind and acted in what is considered to be one of her best roles thus far in her career. Next to her beautiful looks, she has the wit to match her tenacity as an actor, and with a combination like that, I think the role of Jane Foster is in good hands.
In a bit of trivia, Portman's latest film venture, BROTHERS, has her starring alongside Jake "Prince Of Persia" Gylenhaal and Tobey "Spider-Man" Maguire. Perfect timing for her to be included in a Marvel movie!