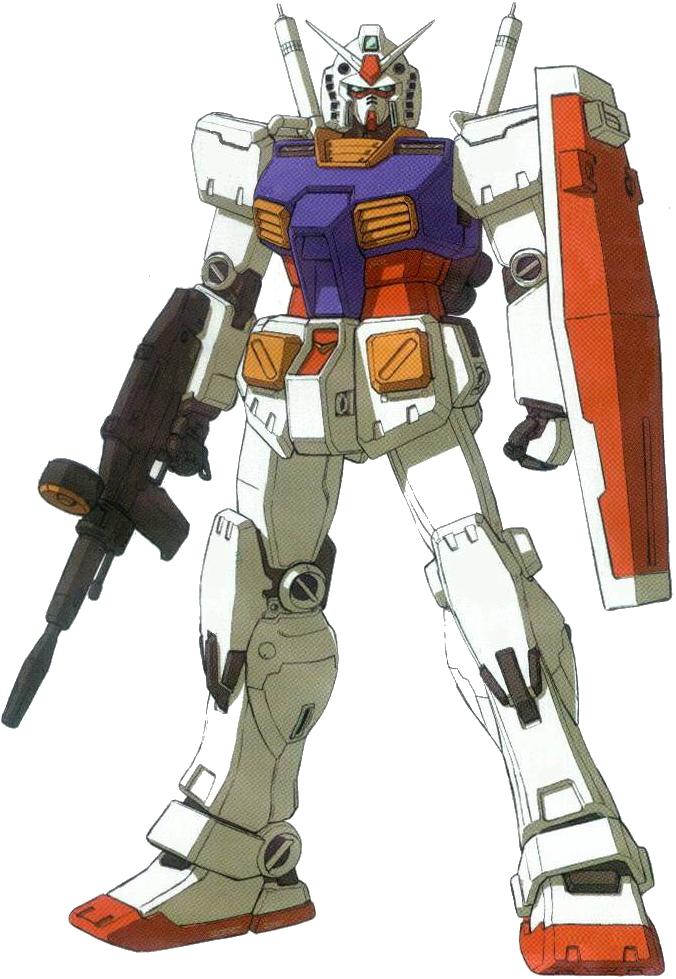 I enjoy Mobile Suit Gundam as much as the next mecha action fan, and knowing that a 1:1 scaled model exists in Shizuoka, Japan is something any fan would like to visit up close and behold if they had the means to chart a plane and visit the land of the rising sun. Well, for those who can only dream or see pics and media via the web, popculture news website i09 has
posted this delightful article featuring a time-lapse video
from You Tube of said Gundam statue standing tall and firm, in a sequence that gradually changes from the clear skies of the day to the dark colors of the night with spotlights and steam emitting from the mobile suit itself. Take a look and see how wowed I was with this "Summer Clouds" video.
1:1 Gundam Statue: Summer Clouds Video
Pretty neat stuff, huh? I wish I could be there myself someday, among the hordes of tourists just wanting to stand side by side with a legendary figure of Japanese popculture.