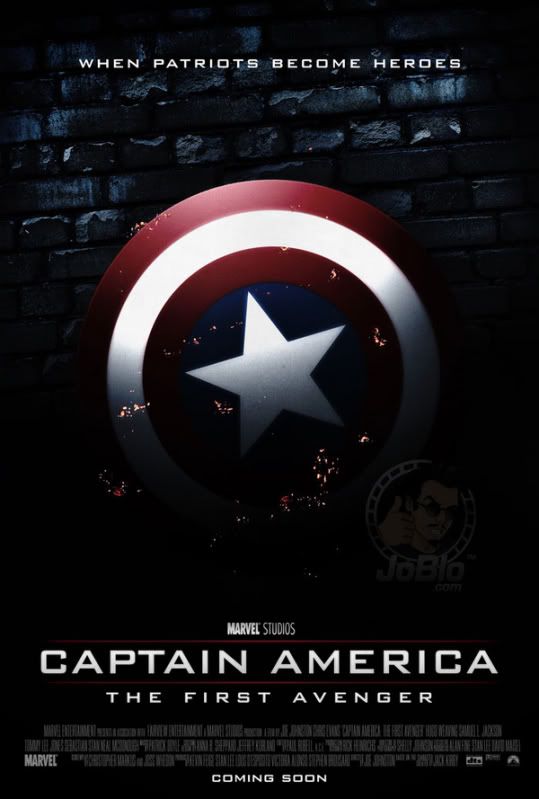 Captain America: The First Avenger
won't be out in theaters til July next year, but you can't stop the hype from kicking itself into full gear. With the Thor Comic-Con trailer having made its way online recently, a lot of fans who haven't visited the recent SDCC already have their taste of the God Of Thunder upcoming movie.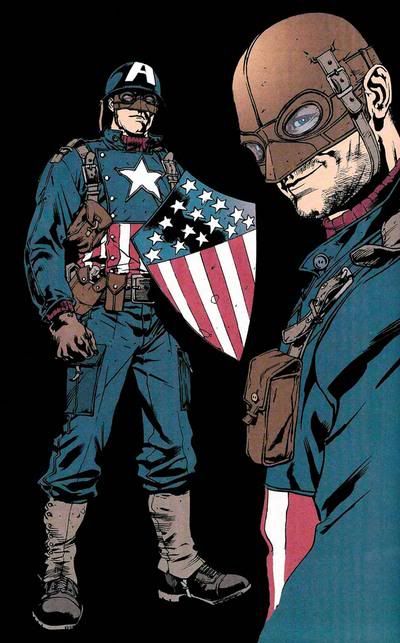 However, there is the short Cap footage shown in the SDCC floor as well, and judging from descriptions by those in attendance, it really sounds kick ass. In fact, some fans even went the extra mile to concoct their own trailers of what to expect from the Cap movie, and this particular one caught my eye in You Tube.
Fan Made Captain America Trailer
I'll hand it to the guys who made this - pretty neat and slick fan made trailer alright.XD