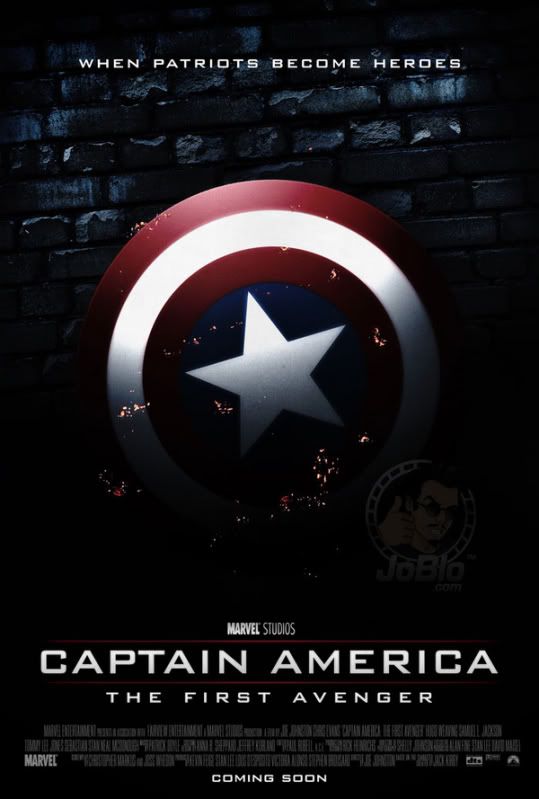 A lot of stuff went down during the Comic-Con, and with the Avengers assembling and Ryan Reynolds donning an power ring soon in their own film adaptations, what's not there to be crazy about!? In fact, the two big publishing companies have released some videos that show certain highlights from the show floor that fans may want to take a look at!
Here's one video from Warner Bros. during the Green Lantern Panel Discussion, with some video highlights that include Ryan Reynolds reciting the Green Lantern oath!
Exclusive WB Green Lantern Video From Comic-Con!
Here's another from Marvel.com, showing some signings on the SDCC related to upcoming 2011 films Captain America: The First Avenger and Thor!
Marvel.com Exclusive Captain America and Thor Signings Video
That's just a taste of the goodness to come next year! Cap, Thor, and Green Lantern will be getting their films released on 2011!