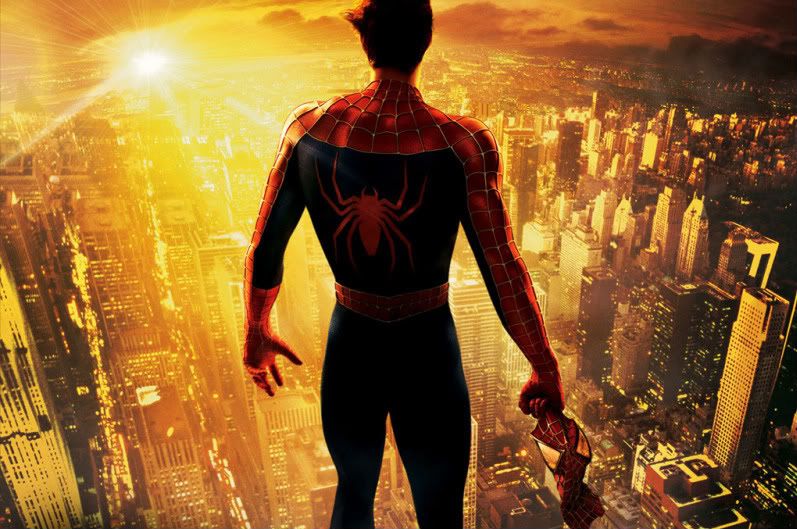 Since Sam Raimi left the project and Marc Webb took over the directorial reigns for the
Spider-Man reboot
, speculation has been around and about as to who the new Peter Parker would be. Rumors and buzz circulated over and over, with actors Jamie Bell, Anton Yelchin, and Josh Hutcherson rumored to be in the short list to play the new version of Peter Parker. Finally, last Thursday in US saw the confirmation and announcement that we have a new Spider-Man. Who is it? Well, take a look at the picture below.
Boys and and girls, this here's the new Peter Parker.
26 year old Andrew Garfield, known for starring in Heath Ledger's last movie,
The Imaginarium of Doctor Parnassus
, was selected and cast to be the new guy who gets bitten by a radioactive spider and become the webslinging hero everybody knows from Marvel Comics. Garfield is also set to appear in this fall's flick about the origins of Facebook in
The Social Network
. For more info on the reveal and Garfield, check out the Newsarama
post
.
So, do you approve of the new Peter Parker/ Spider-Man? The Spider-Man reboot is set for a May 2012 release.